We work with your insurance company to make the process simple. We bill your insurance company directly and handle all of the necessary paperwork.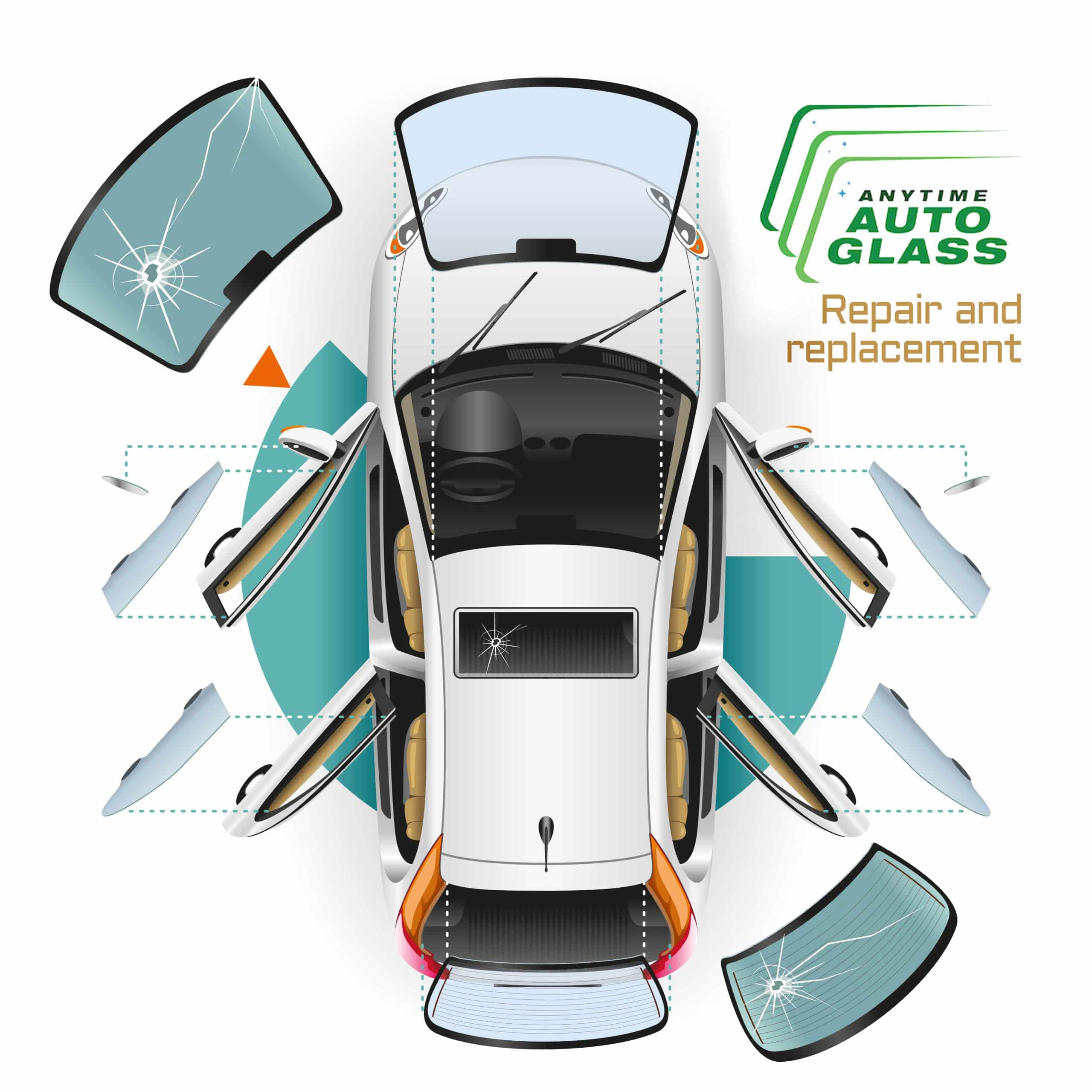 Anytime Auto Glass services Greater Boston area and provides the following glass repair and replacement services:
Our experience really shows when dealing with cars that are equipped with such features as rain or light sensors, heated glass, heads-up display, and ADAS systems.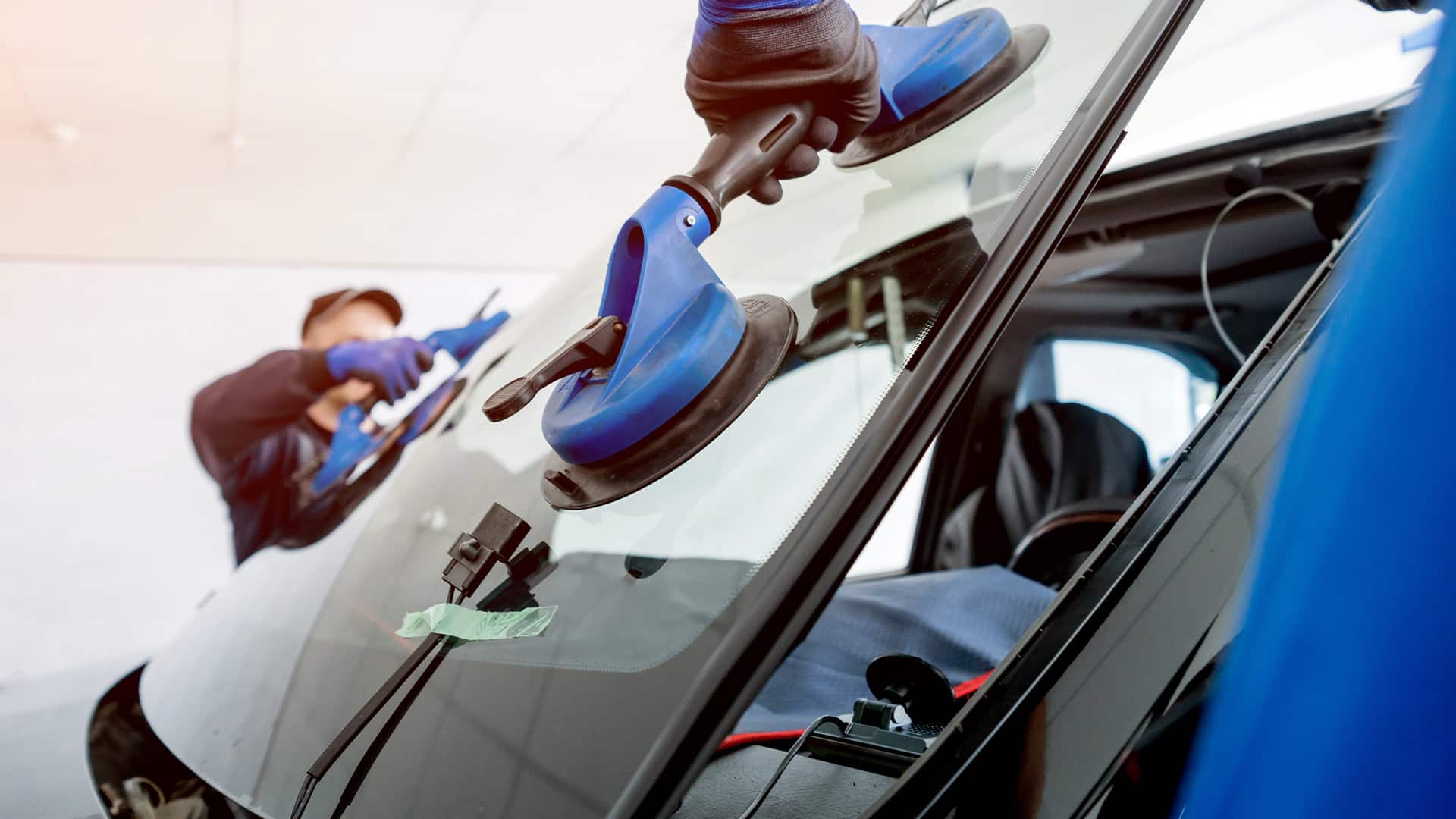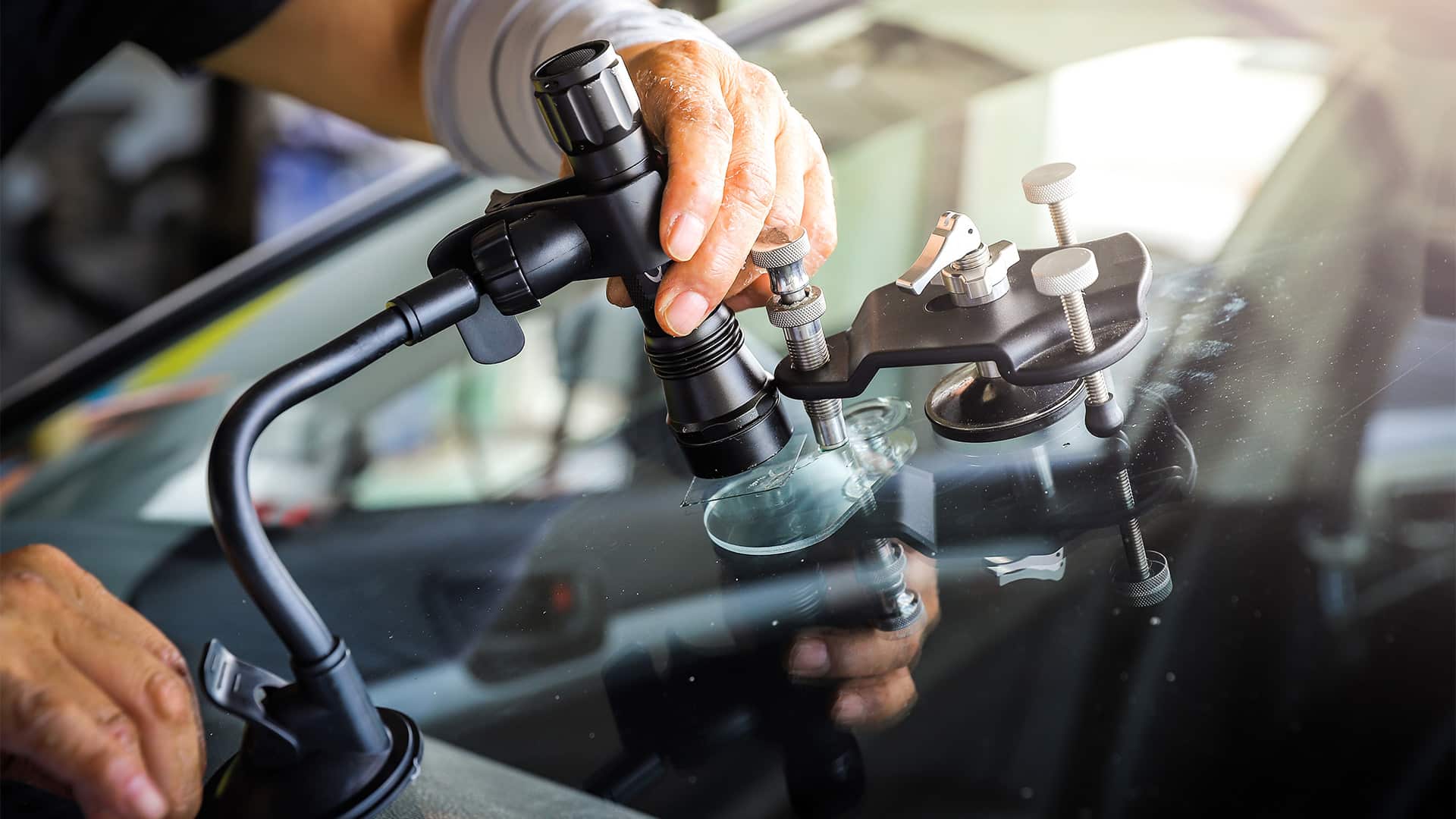 Windshield repairs can be done if the damages are not in the driver's line of vision. Our repairs are completed using the best resin to give the safest and strongest cure. If you have a deductible, your insurance company may waive it for a repair (as opposed to replacement). Repairs come out best when they are done as soon as possible. Call us at 617-898-8463.
Self-Insured / Fleet Customers
For our customers who do not have insurance coverage, have fleet vehicles, are self insured, or have a high deductible, we offer competitive pricing. We accept all major credit cards. Fleet Customers please see our contact page.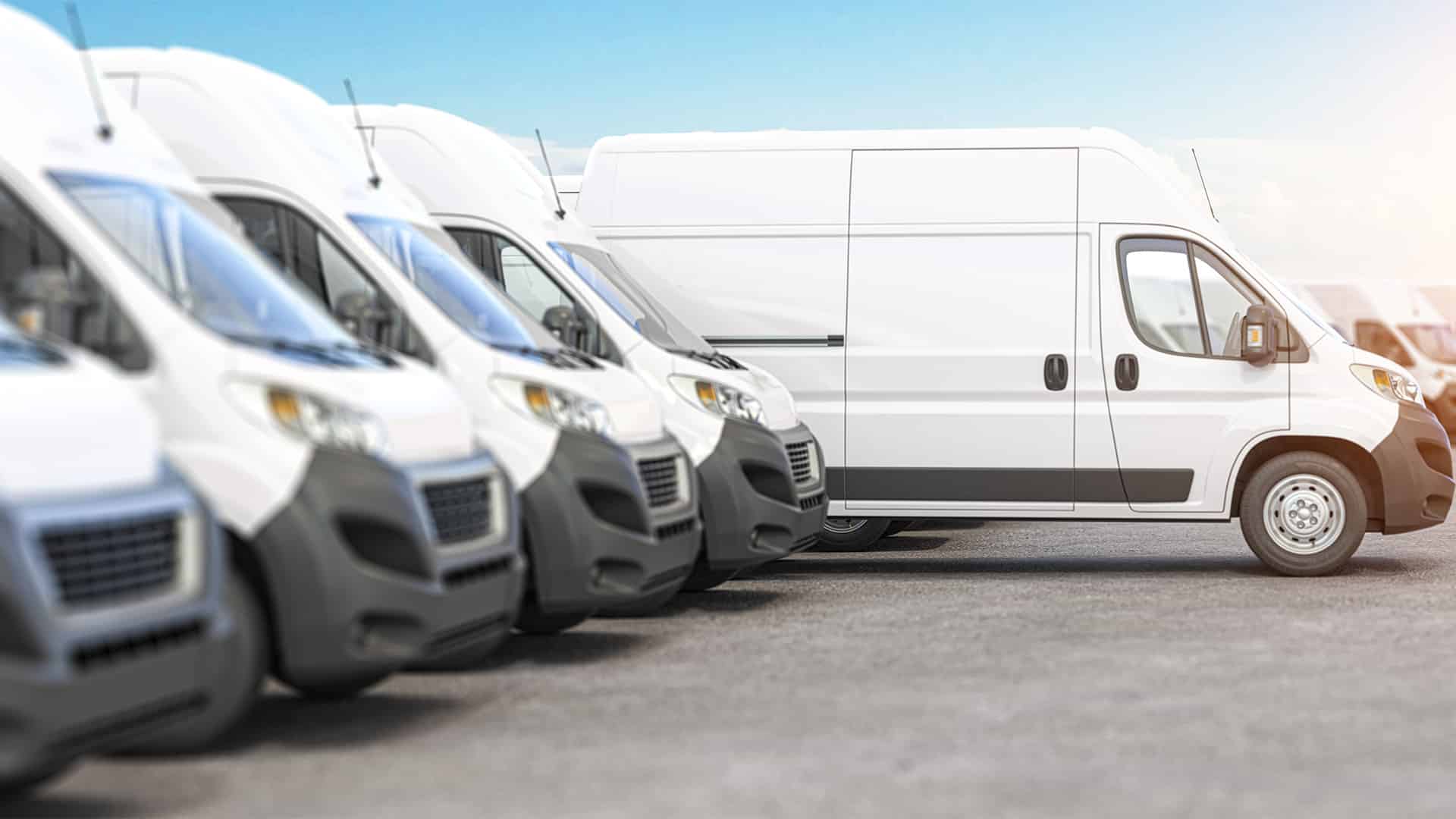 Mobile Windshield Replacement Service
Serving Auburndale, Avon, Braintree, Boston, Brighton/ Allston, Brockton, Brookline, Canton, Chesnut Hill, Dedham, Dorchester, Dover, Holbrook, Hyde Park, Jamaica Plain, Mattapan, Milton, Natick, Needham, Needham Heights, Newton, Newton Center, Newton Highlands, Newtonville, North Quincy, North Weymouth, Norwood, Nubian Square, Quincy, Randolph, Readville, Rockland, Roslindale, Roxbury Crossing, Seaport, South Boston, South Weymouth, Squantum, Stoughton, Waban, Walpole, Waltham, Wellesley, West Newton, West Quincy, West Roxbury, Weston, Westwood, Sharon, Foxboro, Medfield, Abington, and Weymouth
Hours
Mon-Fri: 8am-5pm
Sat: By Appointment
Please note that we do NOT offer tint work